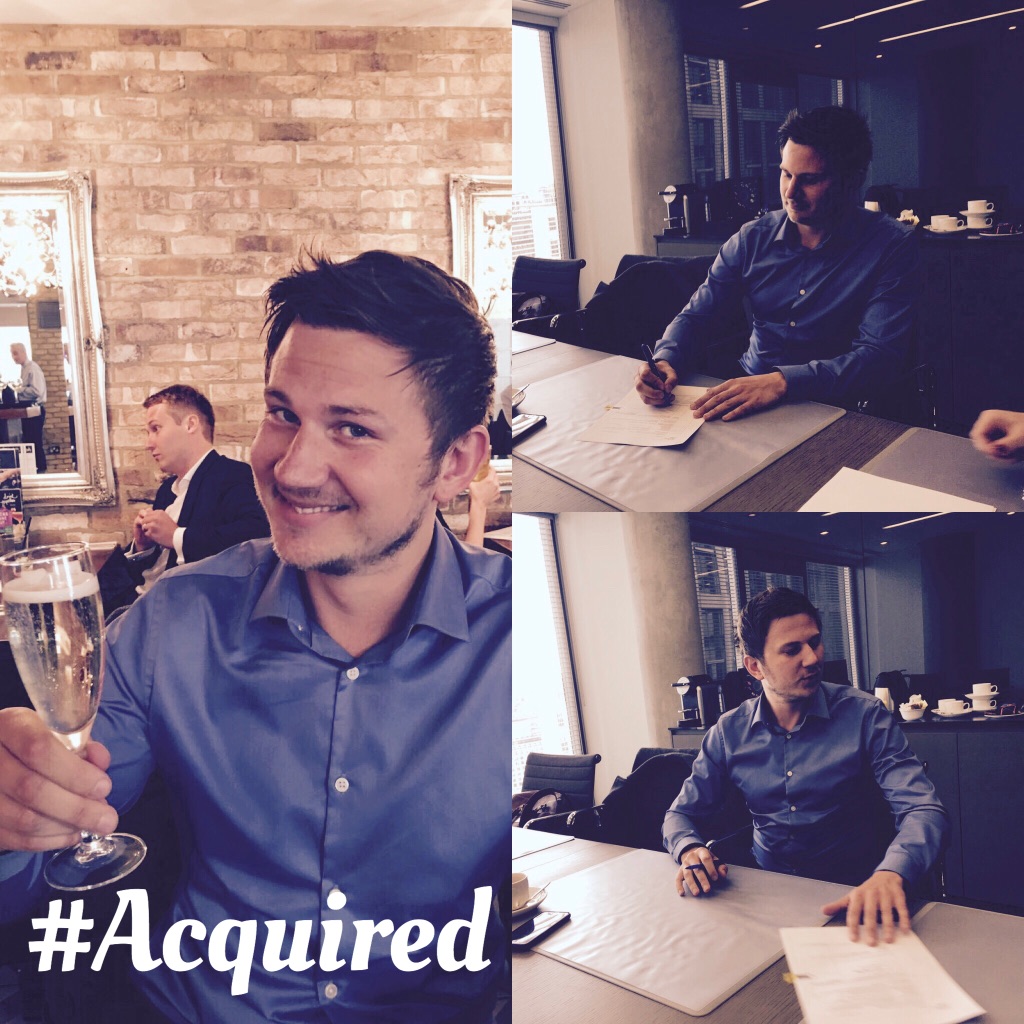 Creating, launching, scaling, and selling PlusGuidance was a journey like no other.
The most stressful and difficult times of my life, along with the most exciting and fulfilling.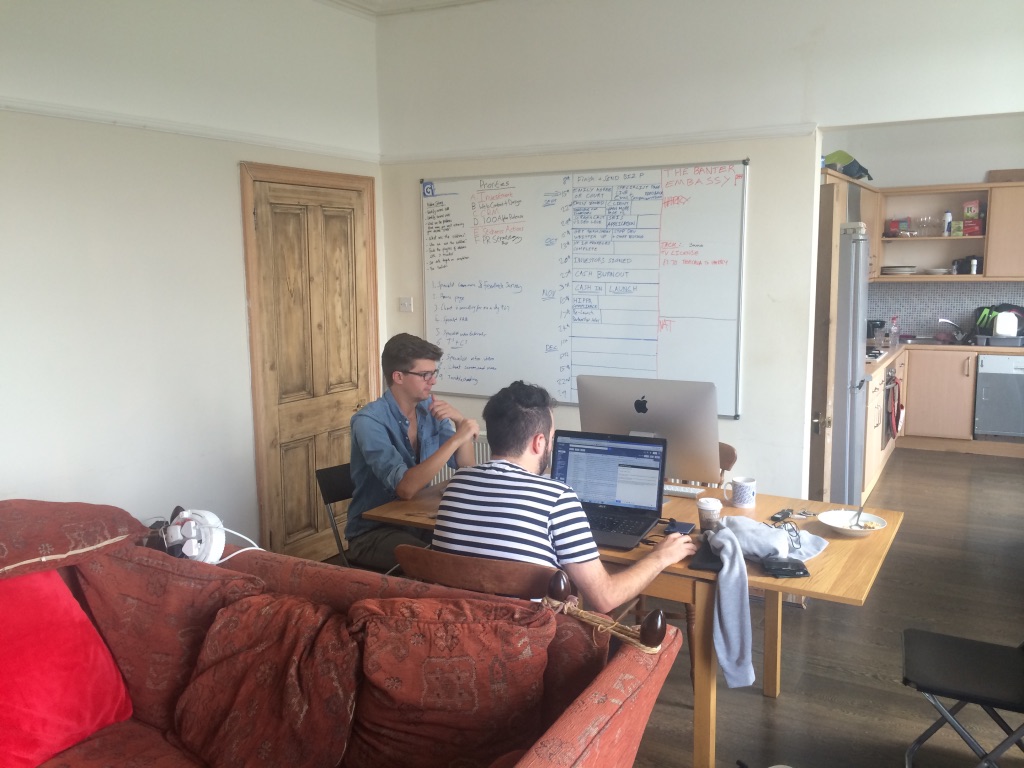 It all started in a small flat in south London.
I started PlusGuidance and persuaded 2 intelligent friends to join me.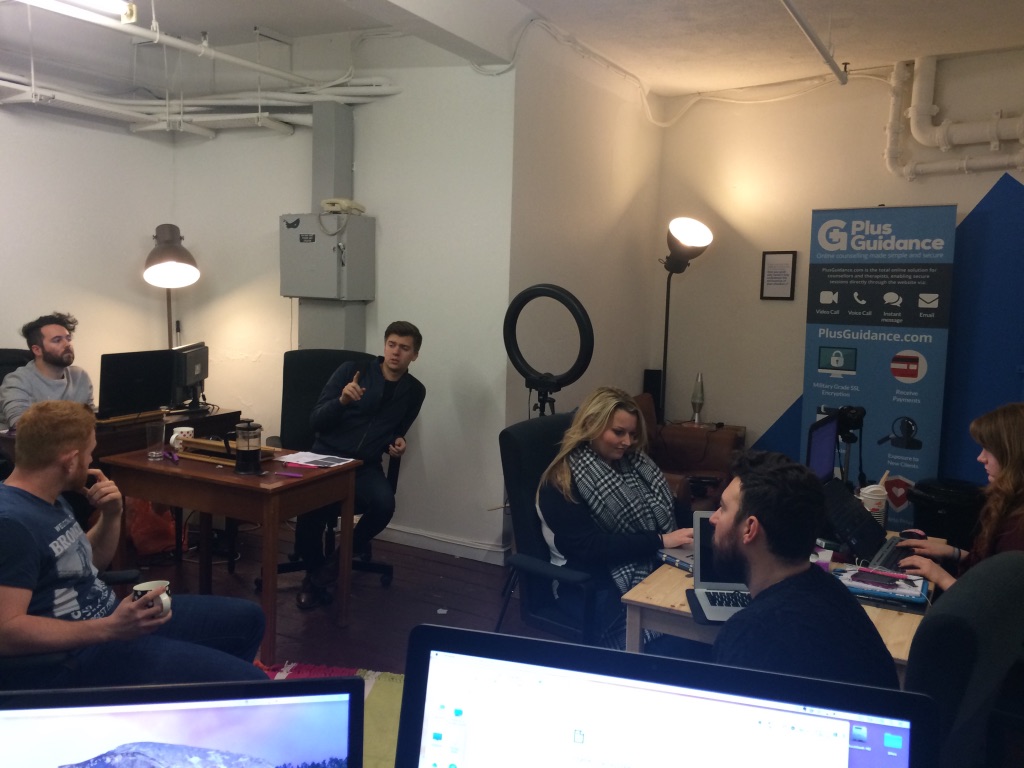 Ideas. Chaos. Passion.
PlusGuidance moved in and vowed to set the world on fire. Nobody knew what they were doing, but everyone knew what we wanted to achieve - change the world.
We had raised a 2nd round of investment, and things started to become more clear.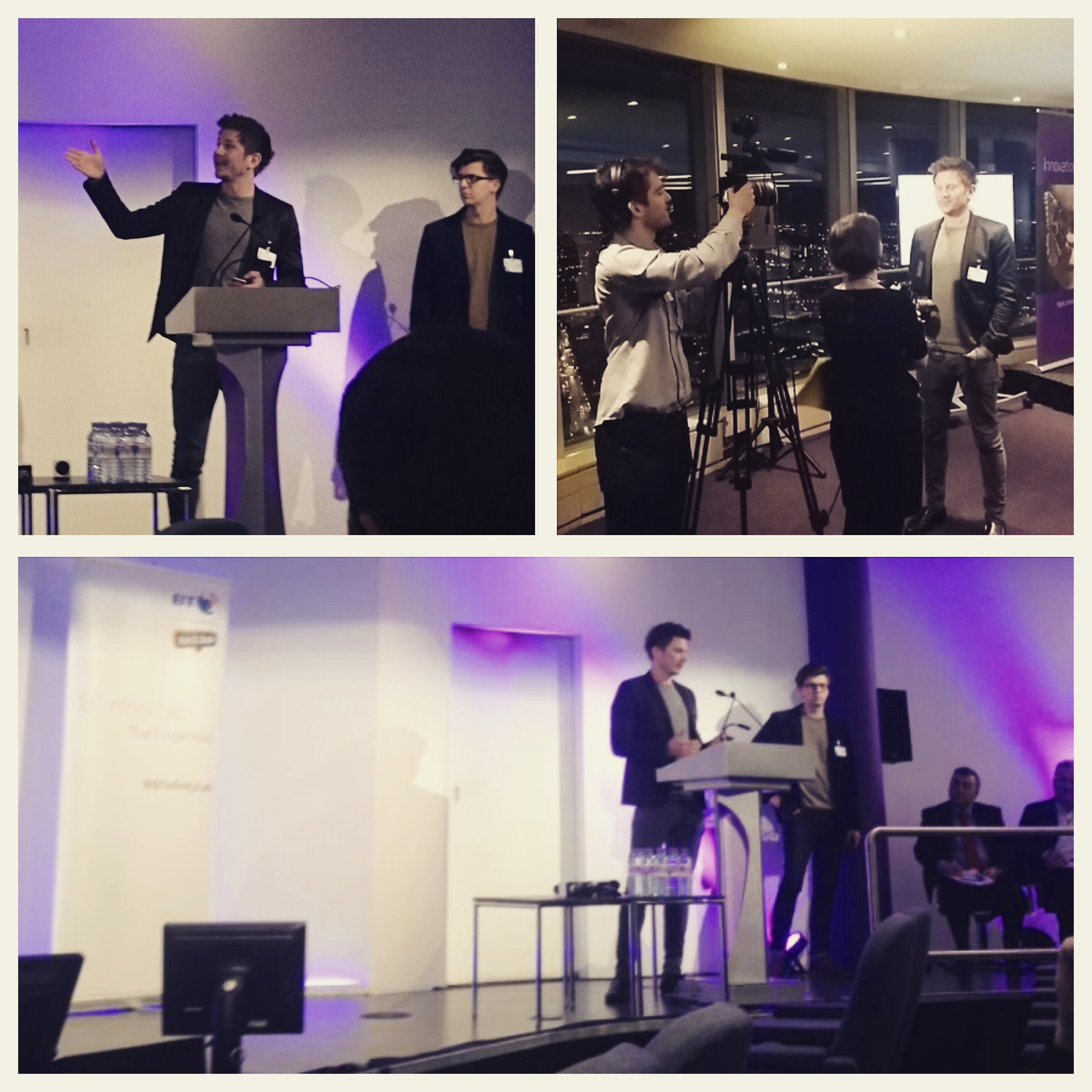 Several competitions invited us to join including Dragon's Den (which I declined -> bad valuations), and many we won or were amongst the finalists. These pictures were taken on top of the BT Tower in London as part of the BT SME Ingenious awards.
PlusGuidance was invited as an 'alpha startup' to exhibit at Web Summit, the biggest startup conference in the world.
Growing a company is hard, and you have to go through different stages very quickly. If you have brilliant and loyal people working with you, you must keep them.
As we were going through the acquisition we moved into the parent company offices on the river thames in central London. Quite a difference to what we had been used to previously.
Now I travel around the world helping ambitious startups achieve high growth.